If you're shopping for a new heating system, you might be wondering about AFUE ratings. It stands for "Annual Fuel Utilization Efficiency" and gauges the efficiency of your heating system or how effectively fuel converts into energy.
Because electric heating systems convert most of their consumed electricity into energy, they have an almost 100% AFUE rating. So for this blog, we'll look into gas heating systems only.
The minimum standard AFUE rating for new gas heating systems is 78%— so anything above that would technically be considered "good." However, if you're looking for a high-efficiency heating system, you'll probably want one that's rated 90% or above.
To further explain, below we'll review:
How AFUE ratings are determined
The difference between low, mid, and high-efficiency AFUE ratings
How insulation, ductwork, and maintenance can affect efficiency
Why the size of your home may impact your choice
A good understanding of how AFUE ratings work and, more importantly, how they could impact your energy savings can help you select the right heating system for your household's needs, comfort, and budget.
---
Rather speak to a licensed pro? Contact Reliable Air!
Whether you're ready to install a new heating system or you're just looking for an honest second opinion, we'll provide a free, up-front quote on a range of budget and high-efficiency heating systems.
---
How AFUE ratings are determined
AFUE ratings measure how much fuel converts into energy. To determine the exact amount, manufacturers use the following calculation:
The amount of supplied fuel (in BTUs) ÷ the amount of heat produced (also in BTUs).
Once the efficiency percentage is determined, manufacturers have a reliable understanding of how much heat the heating system can produce and how much heat the combustion process wastes.
For example, a heating system with an 85% AFUE rating converts 85% of its fuel into heat. The remaining 15% is lost in the heat-exchanging process and then vents through your chimney.
By law, all new heating systems must have an AFUE rating displayed on the unit. That way, consumers can review the efficiency levels before buying.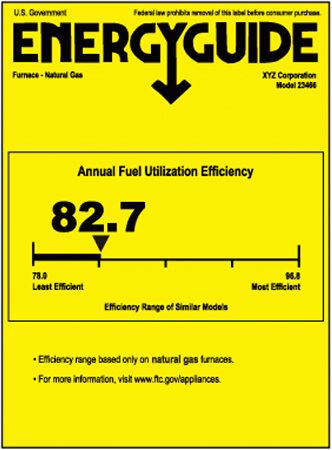 The difference between low, mid, and high-efficiency AFUE ratings
Now that we know the basis of AFUE ratings, we'll look at how they compare with each other.
Low efficiency: Bare minimum required, around 78% AFUE (22% heat loss)
Mid-efficiency: Quality contender, around 80-90% AFUE (10-20% heat loss)
High-efficiency: Highest performing, around 90% AFUE and up (less than 10% heat loss)
The higher the AFUE rating, the more money it will cost to purchase. However, higher efficiency units provide more significant long-term energy savings with less fuel wasted in the combustion process.
Depending on how much natural gas costs in your area and how often you run your heating system, the energy savings of a higher AFUE heating system could greatly impact your decision.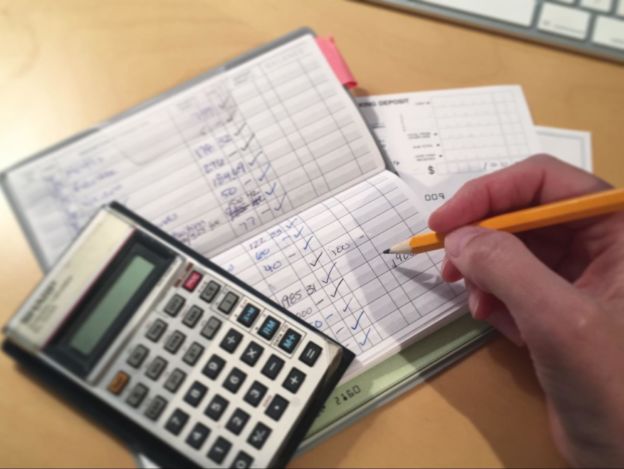 How insulation, ductwork, and maintenance can affect efficiency
While the AFUE rating reflects the efficiency of your heating system, it doesn't take into account other factors that can impact heat loss.
For example, it's important to consider:
Insulation. If your home is poorly insulated, warm air will constantly escape outside. No matter how good your heating system's AFUE rating is, you'll lose out on its efficiency capacity. To get the most out of your heating system investment, it pays to invest in quality insulation.
Ductwork. If your home's air ducts have leaks, holes, cracks, or damage, heated air will escape to unconditioned areas (e.g., attic, crawl spaces) before it even has a chance to bring you comfort. So to prevent unnecessary heat loss, make sure that your ductwork has a proper seal.
Maintenance. Like a car, your heating system needs routine cleanings, inspections, lubrication, and periodic parts replacement to run efficiently. If you go too long without maintaining your heating system, you not only risk needing expensive repairs but also decreased efficiency and higher energy bills. Schedule once-a-year heating maintenance with a professional HVAC company to keep your heating system performing at its best.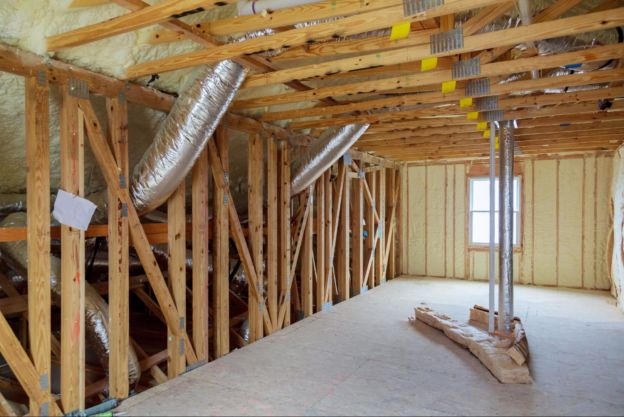 Why the size of your home may impact your choice
It's important to remember that "good" is a subjective term, so depending on your home's size and layout, your choice of AFUE rating may vary.
For example, if your home is on the smaller side (around 1,500 square feet or less), you might be perfectly comfortable having a heating system with a slightly lower AFUE rating. All the more so if you don't run the heat very often, or natural gas is less expensive in your area, and it doesn't make a big difference to your pocketbook.
However, if you have a substantial home with many rooms to keep warm during the winter, you might need a heating system with a higher AFUE rating. Not only for comfort but also for keeping your gas bill as low as possible. As we mentioned above, AFUE ratings reflect the amount of heat lost, so an extra 10-15% can greatly impact your annual energy savings.
As you can see, many factors influence AFUE ratings and your heating system's heating efficiency. However, your preferences and unique circumstances are the most important things to consider. If you're shopping for a new heating system, turn to a company with a proven reputation for customer satisfaction. When the contractor values your needs above all else, you're guaranteed to make the smartest choice possible.
---
Want honest AFUE recommendations from Texas pros? Contact Reliable Air!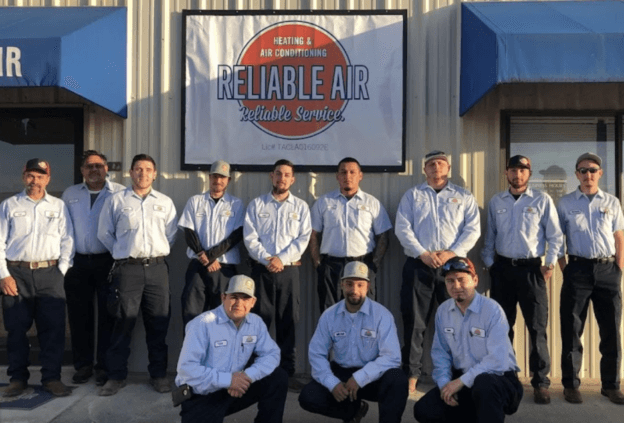 For more than 20 years, our courteous and skilled HVAC technicians have provided trustworthy heating advice for San Antonio homeowners. No matter your needs or budget, rest assured that we'll find a suitable heating AFUE rating to keep you warm and comfortable. We also provide transparent, fair, and upfront prices, fast scheduling, and industry-leading customer service. Give us a call today! Get A Free Quote