When your trusty R-22 air conditioner has problems, you may wonder whether you should repair it or upgrade to a newer, more environmentally friendly system. The consensus amongst industry professionals is to replace the system as there is a global R-22 phaseout due to how it harms the ozone layer.
Individually, the answer to this question depends on a few factors: your current system's age and condition and the price and availability of R-22 units.
If your current system is more than ten years old, it is likely less energy efficient than newer models. Replacing your old system with a new one can save you money on your energy bills and help reduce your carbon footprint.
If your current system is in good working condition and is less than ten years old, you may be able to continue using it by having it retrofitted to use a new refrigerant. Retrofitting can be expensive, so it is important to compare the cost of retrofitting and continual repairs versus buying a new system.
In this blog, we'll cover:
The environmental consequences of R-22
How the phaseout of R-22 may affect you
Why air conditioners that use R-22 are expensive to repair and maintain
When to replace your R-22 system
R-22 system replacement options
---
Get a Reliable AC Repair or Replacement Today!
San Marcos homeowners have trusted Reliable Air with their air conditioning repairs and replacements since 1996. Our technicians and customer service team stay loyal to us, which means our customers enjoy reliable and long-lasting relationships they trust.
The experts at Reliable Air can help you decide whether it is time to replace your R-22 system or whether retrofitting is a better option for you. Contact us today to learn more about your options.
Call us at (512) 580-8837 to experience our 5-star service.
---
The Environmental Consequences of R-22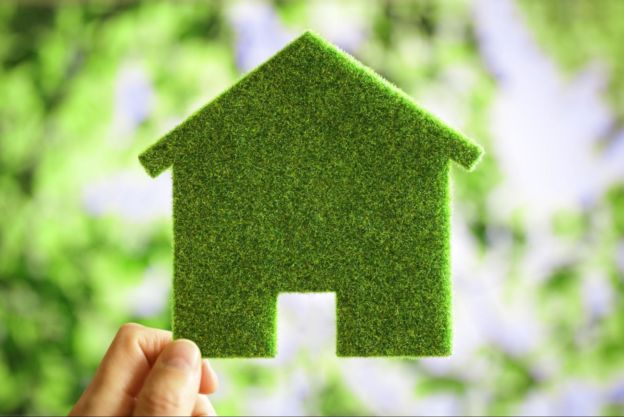 R-22 is a hydrochlorofluorocarbon (HCFC) that damages the Earth's ozone layer and contributes to climate change. The production of R-22 has been phased out in developed countries since 2010 and will be completely banned worldwide by 2030.
As a result, the price of R-22 is steadily increasing as the supply decreases. If you do not replace your R-22 system before 2030, you will likely have to pay a much higher price for the refrigerant whenever the AC needs repairs.
The good news is that many environmentally friendly alternatives to R-22, such as R-410A, do not damage the ozone layer. These refrigerants are also more energy efficient, so you can save money on your energy bills by upgrading to a newer system.
How the Phaseout of R-22 May Affect You
As the production of new R-22 units has ceased, the only way to obtain the refrigerant is by recycling it from existing units. This has increased the price of R-22 significantly in recent years due to short supply. The upward trend will only continue as the supply continues to decrease.
If you'd like to use a different refrigerant but continue using your current system, it may be necessary to retrofit your existing unit.
Why ACs That Use R-22 Are Expensive to Repair and Maintain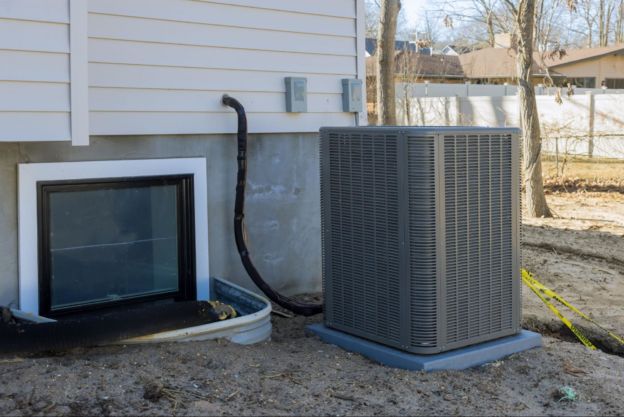 As the years go by, your air conditioning system will slowly break down and require more repairs. This is inevitable for any mechanical equipment. What's not normal is when those repairs become very expensive, especially if they're related to the refrigerant your AC uses.
If your AC uses R-22 refrigerant, you're probably paying for costly repairs due to the phaseout and its harmful environmental effect, making it very expensive to keep your AC running.
ACs that use it are expensive to repair and maintain. Few companies still manufacture parts for R-22 units and those that do, often charge a premium price.
If you have an R-22 unit that needs repairs, you may find it difficult to find a qualified technician who can source the refrigerant. In some cases, you may need to replace your entire system if repairs are impossible.
When to Replace Your R-22 System
If your current AC system is more than ten years old and uses R-22 refrigerant, it's probably time to start shopping for a replacement. Even if your system is still working, it isn't as energy efficient as newer models on the market.
Upgrading to a new, high-efficiency AC system can save you money on your energy bills and help reduce your environmental impact. If you decide to replace your R-22 system, choose a unit that uses an environmentally friendly refrigerant, such as R-410A.
R-22 System Replacement Options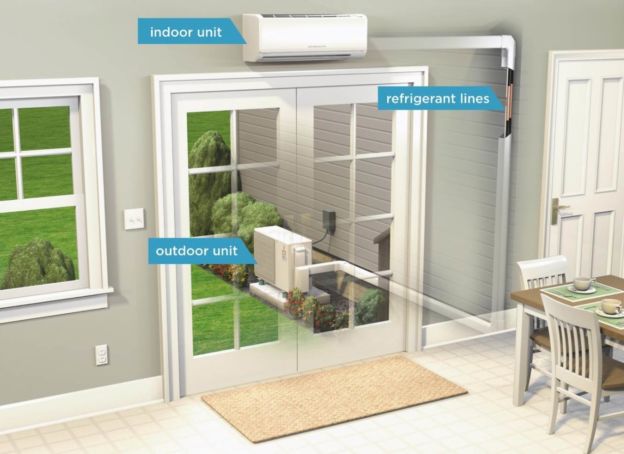 As you consider whether to replace your R-22 system, it's important to weigh your options. There are many different types of AC systems on the market, each with its advantages and disadvantages. Some of the most popular units on the market now include:
Central air conditioners: Central AC units are some of the most common cooling systems. They consist of an outdoor unit with a compressor and condenser and an indoor unit with an evaporator coil.
Split-system air conditioners: Split-system AC units consist of two parts, an outdoor unit that contains the compressor and condenser and an indoor unit with an evaporator coil. The outdoor unit is usually on the ground, with the indoor unit mounted on the wall.
Ductless air conditioners: Ductless AC units are similar to split-system units but do not require ductwork. Instead, they use individual air handlers mounted on walls.
Geothermal heat pumps: Geothermal heat pumps use the ground or water to heat and cool your home. They are very efficient and can significantly reduce your energy bills, but they can be expensive to install.
Now that you know more about R-22 systems and when it's time to replace them, you can make an informed decision about your AC needs. If you have any questions, be sure to consult with a qualified Reliable Air HVAC technician. We can help you choose the right AC system for your home and budget.
---
Want a Same-Day AC Repair or Replacement from a 5-Star Team? Contact Reliable Air.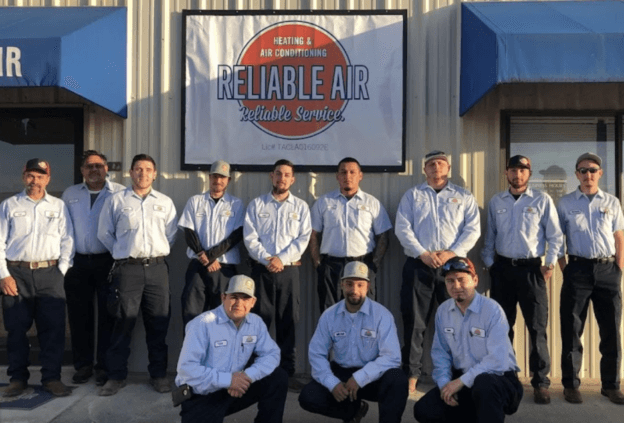 Since 1996, Reliable Air has provided homeowners in San Marcos, TX and the surrounding areas with dependable air conditioning service. Over the decades, our team has earned hundreds of 5-star reviews and the lifelong loyalty of some of our customers.
Whether you need an air conditioner repair or replacement for your R-22 system, our team is ready to serve you. We also provide heat pump and ductless air conditioner installations if you're ready to upgrade to a more energy-efficient system.
Call us at (512) 580-8837 or contact us below today to receive 5-star service that you can count on!