When you're a homeowner, you probably hear a lot about HVAC systems and their importance to your home value. But, what is HVAC, anyway? HVAC is an acronym for heating, ventilation, and air conditioning, some of the most important systems in your home. The Department of Energy estimates that most Americans spend more than half of their total energy consumption on heating and air conditioning.
There's a lot to learn about HVAC systems and how they impact your comfort at home and home value. This blog answers questions such as:
What is HVAC?
What are common HVAC systems?
What is the purpose of these HVAC systems?
How do these systems work?
Each section below takes a deeper dive into the answers to these questions and how they affect your home.
---
Have Questions About How To Heat and Cool Your San Marcos Home?
Contact Reliable Air at (512) 580-8837or use the button below to get same-day answers to your most pressing questions. Whether you need heating system installation or want your home's indoor air quality tested in San Marcos and the surrounding areas, we can help. Our HVAC professionals are highly trained and have often been with us for 10 years or more. Schedule Service
---
What Does HVAC Mean?
HVAC stands for heating, ventilation, and air conditioning, the three systems most closely tied to your home's comfort levels and air quality. With an HVAC system, these three comfort services are all tied together. In homes with central air conditioning and heating, you may have zoned installations, vents, or other air conditioning systems that blow air throughout your home.
Newer HVAC units can often deliver comfortable temperatures with excellent energy efficiency, helping to save you money on your heating and cooling costs. Contact Reliable Air today to discuss your options and current energy use if you're interested in an energy audit.
Keeping your HVAC system in good repair is critical to maintaining home value. Many buyers walk away from homes with outdated heating and cooling systems due to the extra monthly costs of running these systems.
What Are Common HVAC Systems?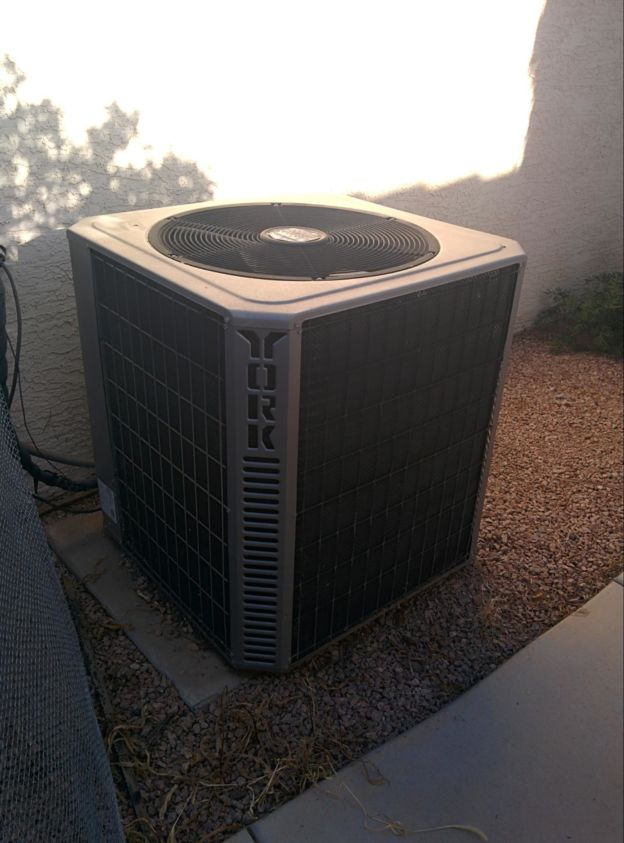 When looking at HVAC units, there are four basic types: split systems, hybrid systems, ductless systems, and packaged heating and air systems. Each has pros and cons, but all can add superior temperature control to your home.
Split systems: Split systems are HVAC units in which the heating and cooling functions are split between two units, each responsible for half of your indoor comfort.
Hybrid systems: Similar to split systems, these HVAC units have separate heat and air conditioning installations, but the heat comes with owner-controlled fuel options. With a hybrid system, you can switch between electric or gas heat to help save money during months when you don't need as much heat.
Ductless systems: An excellent way to add air conditioning to older homes, ductless systems require less infrastructure to deliver heating and cooling throughout your home. However, upfront installation costs are often higher than more traditional options.
Packaged heating and air systems: With a packaged heating and air system, you get all your heat and cooling from one self-contained unit. When space is an issue, these compact HVAC units are often top-of-the-list for installation, though they aren't always the best option for heating in colder climates.
If you're considering upgrading your heating or cooling, give Reliable Air a call to discuss your options and get a load calculation to help you find the right unit for your property. The Department of Energy estimates that you could save between 20-40% of your monthly cooling costs with a newer, more energy-efficient air conditioner—even if your current unit is only 10 years old!
What Is the Purpose of These HVAC Systems?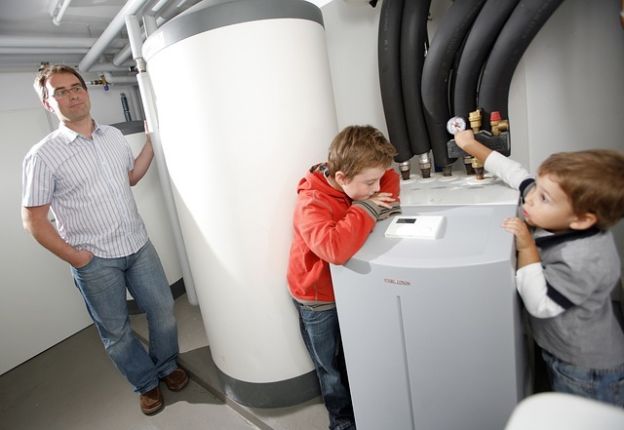 The purpose of all HVAC systems is to heat and cool your home, but how each unit functions and installation costs can often impact which type of system you choose. There are energy-efficient options for every style of HVAC unit, though it's important to check on the SEER rating to get a better idea of the expected running costs for a unit.
Mini-splits or ductless systems are often ideal for those seeking spot heating and cooling. If you finish your basement or need better climate control in the garage, these units are easy to install and can often go in as soon as your unit is available.
If you create a basement apartment or in-law suite, you might shop for packaged heating and cooling options that give you separate temperature controls without sacrificing lots of space. These units can often be installed in an attic or upper-floor storage space.
How Do These Systems Work?
HVAC systems all cool and heat your home, but the different types have different mechanisms.
Split systems: Split systems can have a traditional central air conditioning unit and a furnace or boiler to provide heat. However, vents and ductwork are the most common delivery method for conditioned air.
Hybrid systems: Hybrid systems are split systems that include an electric heating option for months when the heater might only need to add a few degrees. Electric heat can be an economical and energy-efficient heating method if you don't need to correct it for freezing outdoor temperatures.
Ductless systems: Ductless systems traditionally install on an exterior wall and deliver heating and cooling to a single room or space. The need for multiple air handlers makes these units the most expensive to install but often the most cost-effective to run.
Packaged heating and air systems: In mild climates, like in most of Texas, packaged heating and air systems are ideal since the unit does heating, cooling, and air handling all from a single central unit.
---
Ready to Talk About Your Next HVAC Installation? Contact Reliable Air for Honest Pricing and Experienced Technician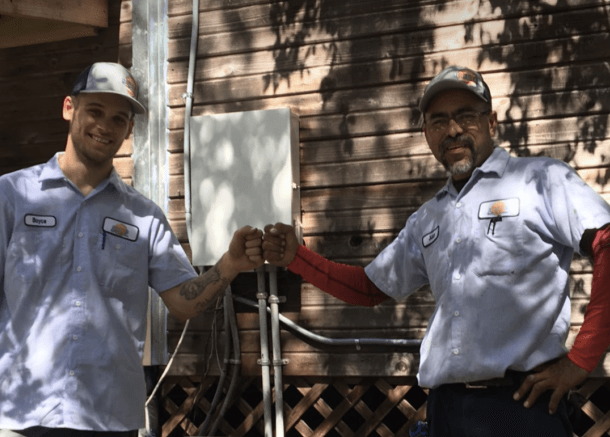 If you have more questions about HVAC and your home, give Reliable Air a call. With more than 20 years of experience servicing homeowners in San Marcos and the surrounding areas, we can help you make the right decision about heating and cooling and give your our honest opinion about the best way and timeline for upgrading your existing unit. We always offer same-day service and a 100% satisfaction guarantee, so whether you need air conditioner installation or an HVAC tune-up, give us a call today at (512) 580-8837. Schedule Service