Homeowners in San Marcos, TX and the surrounding areas often ask us if they should purchase a "high-SEER" heat pump. Our general answer is: yes. A high-SEER heat pump can save you more money each month in energy bills, and they provide higher home comfort levels.
However, it's essential to choose the "right" SEER rating. Otherwise, you could go overboard and get an unnecessarily high one, which may end up not actually saving you any money.
In this blog, we've provided all the information you'll need to know to make sure you pick the SEER rating that provides the most savings and comfort in the long run. We'll be covering:
What does "high-SEER" mean
What SEER rating you should get to save the most money
Have a professional inspect your home
Note: If you're interested in the price associated with an average heat pump installation, check out our blog: "How Much Does a Heat Pump Installation Cost?". Keep in mind, however, that the prices in that blog do not necessarily reflect the higher prices associated with a "high-SEER" heat pump.
---
Need an estimate on a high-SEER heat pump installation?
Choose Reliable Air. For more than 25 years, we've provided San Marcos homeowners with reliable HVAC service and highly-trained techs who can help you choose the right SEER rating for your desired heat pump model, budget, and comfort needs. Schedule free estimate
---
What Does "High-SEER" Mean?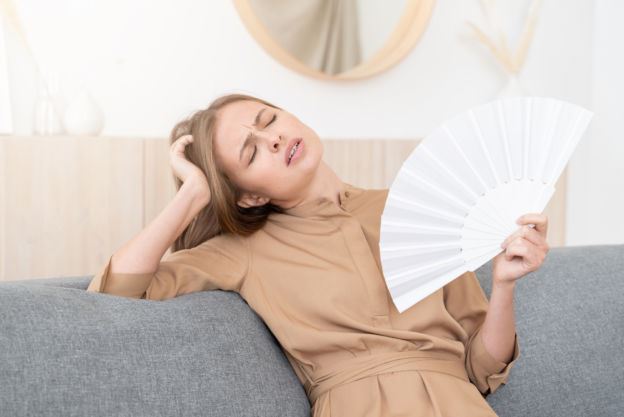 First off, SEER stands for Seasonal Energy Efficiency Ratio, and it measures a heat pump's efficiency during the cooling season. Generally speaking, the higher the SEER rating of a heat pump system, the higher the energy savings you will incur every month.
The term "high SEER" typically refers to any rating at or above the minimum rating for your area. In Texas, the minimum SEER rating for heat pumps is 14, so systems rated SEER 14 or higher are considered "high SEER."
Note: While the current minimum SEER rating is 14, the EPA (US Department of Energy) will increase the minimum rating in 2023. Anyone who installs a heat pump in or after 2023 must install a system with a minimum rating of SEER 15.
Don't forget about HSPF ratings…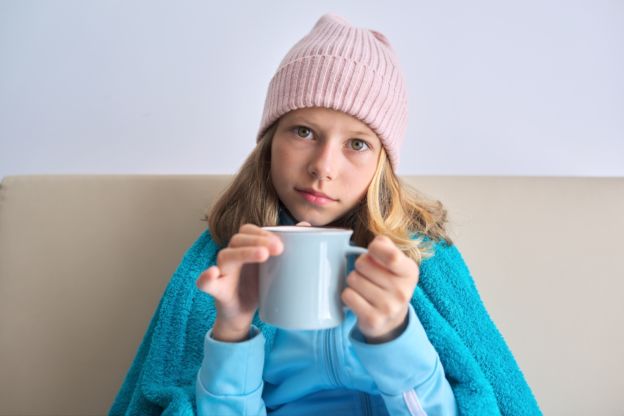 Heat pump systems have heating and cooling capabilities. Therefore, they come with ratings to measure efficiency performance during the cooling season (SEER) and the heating season (HSPF).
HSPF stands for Heating Seasonal Performance Factor and measures how efficiently the system heats a space. The higher the HSPF rating, the more efficient it is at heating your home.
Just like SEER ratings, there are minimum standards for HSPF. The current minimum HSPF rating for a heat pump in Texas is 8.2.Note: In 2023, the EPA will raise the minimum HSPF rating to 8.9. Because of the mild winters in Texas, we generally do not suggest a homeowner go above the minimum HSPF rating when selecting their heat pump efficiency. Therefore, the rest of this blog will focus on what SEER rating to get for heat pumps.
What SEER Rating Should You Get to Save the Most Money?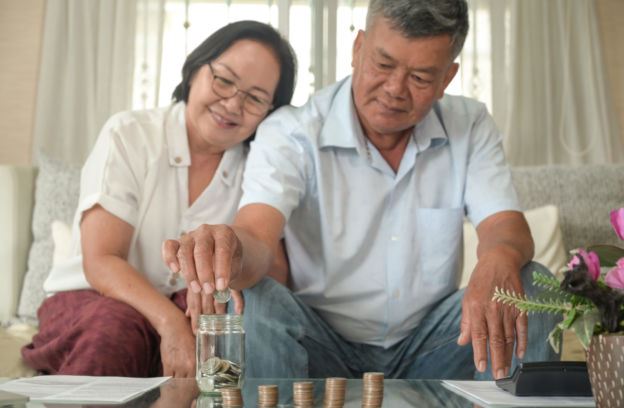 The best SEER rating to get that will save you money is an important but tricky question to answer because it all depends on your home's unique conditions and your geographical climate.
But let's start with the facts: the higher the SEER rating, the higher the upfront price of the heat pump system. So you'll want to make sure that the SEER rating you choose provides enough monthly savings over the unit's lifetime to pay back the installation cost and then some.
So how can you determine the potential lifetime savings of a heat pump system? Contact a professional. You see, the SEER rating of a system isn't the only factor that could determine your specific energy savings. They will also consider other factors, such as:
The insulation levels in your home
The condition of your home's ductwork
The number of windows and doors in your home
Your heating/cooling preferences
The local climate
And more
For example, let's say you opt for an uber-efficient 16-SEER system, but you have old, leaky ductwork and poor insulation in your home. The duct leaks and low insulation levels can cause the heat pump to work harder and consume more energy than it should. Therefore, you won't see optimal monthly energy savings, and you may not be able to pay back the higher installation cost of that 16-SEER system over its lifetime.
Have a Licensed Pro Inspect Your Home and Help You Do the Math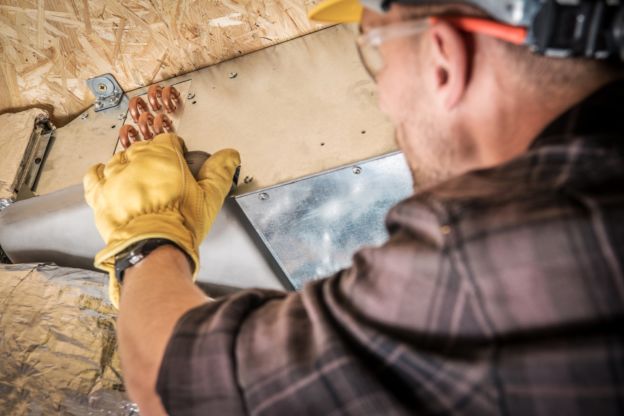 During an in-home inspection, a licensed professional will assess your home's current state to determine what might impact your potential monthly energy savings.
They will also perform a "Manual J" inspection, the industry standard for determining how much heating and cooling your home needs. Using the results, they then determine the heat pump size you need. The bigger the heat pump size, the higher your upfront price. However, not every home needs a large heat pump. A smaller heat pump could be more efficient for your home.
Getting a right-sized heat pump has an immense impact on potential energy savings because improperly-sized heat pumps aren't as efficient and can drive up your energy costs. Once you know what size heat pump you need and are aware of any issues that could impact potential savings, your technician can walk you through the math for which heat pump systems have the biggest cost savings. Then, they will help you pick the SEER rating that provides the highest comfort for your home and long-term savings for your wallet.
---
Need an HVAC pro to recommend a high-SEER heat pump?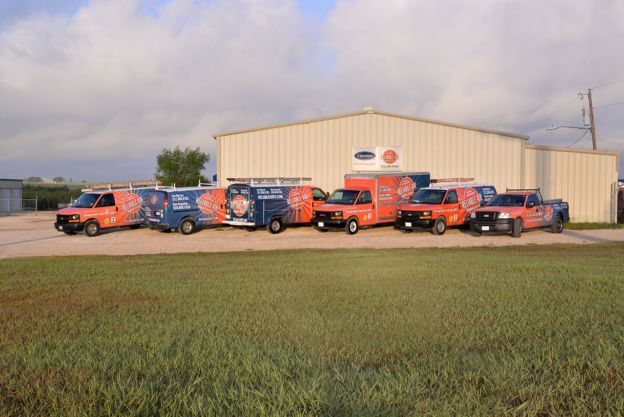 If you live in San Marcos or the surrounding areas, choose Reliable Air. We'll send over one of our certified techs to assess your home thoroughly and provide you with an honest and accurate heat pump installation estimate, including a comprehensive explanation of which SEER rating you should choose.
This estimate is free, and all of our heat pump installations also come with reliable financing options, customer service, and durable high-SEER heat pump equipment. For more information about what to expect when hiring us, visit our heat pump installation page or call us at (512) 580-8837. Schedule free estimate