Today, housing prices are 30% higher than they were in 2019, so if you're looking to move in the next few years, you want to make sure you get the best possible deal for your current home in San Marcos, TX and the surrounding areas. One easy way to significantly boost your home's value is to invest in HVAC upgrades!
Depending on your home's current HVAC equipment, there are a few updates that would make your San Marcos home more marketable:
Install any missing HVAC components
Upgrade to high-efficiency HVAC units
Switch to a solar-powered AC
In the sections below, we'll walk through how each of these updates adds value to your home.
---
Need reliable service that you can trust to upgrade your home's value?
Your house is your home, so you want it serviced by professionals you can trust. At Reliable Air, we're pretty picky about who we hire. Not only are our HVAC technicians knowledgeable and professional, but they're also respectful. For a new high-efficiency AC installation and fast, friendly service, contact Reliable Air at (512) 580-8837.
Install Any Missing HVAC Components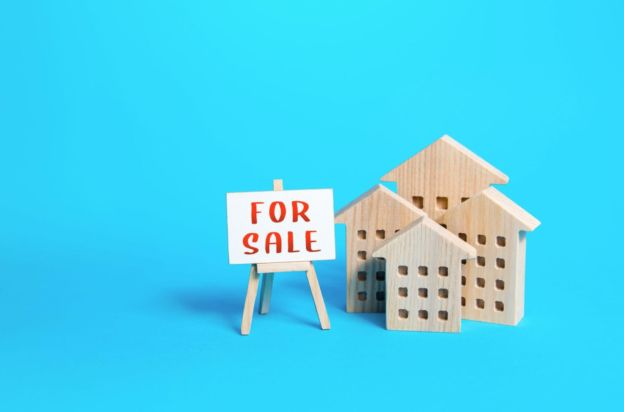 Texas homes without an AC or heater will be less desirable for prospective buyers than homes equipped with both cooling and heating equipment. If your home isn't prepared to keep buyers comfortable during hot, humid summers or colder winters, it's time to install some new HVAC units.
Adequate HVAC equipment boosts your home's equity and makes your home more appealing to potential buyers. For many buyers, AC and heat are dealbreakers. If you don't have them, your home could be passed up—even in this hot real estate market. Also, buyers might become suspicious as your home sits on the market for weeks or months, making it even more difficult to sell.
When selling your home, you don't want prospective buyers to have any unwelcome surprises. By furnishing your home with cooling and heating HVAC equipment, you'll ensure your home is valuable for all!
Upgrade to High-Efficiency HVAC Units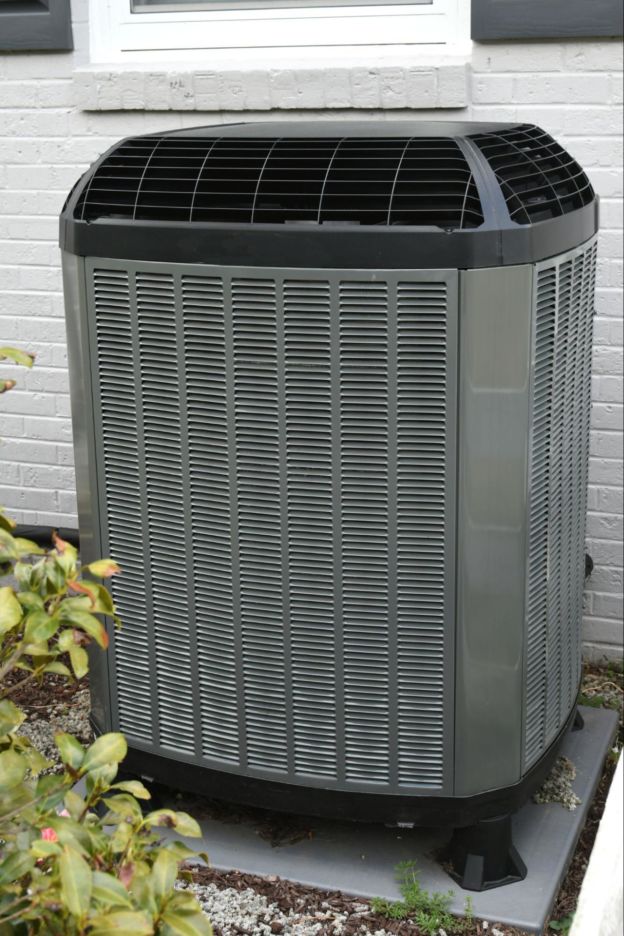 There's a reason every major car brand is now making electric vehicles. It's because buyers are increasingly becoming more conscious of their environmental impact. And since high-efficiency HVAC units use less energy, homes with energy-efficient units are in high demand.
If it's time to replace your AC or heater, installing a high-efficiency unit can boost your home's value and more. High-efficiency HVAC units also:
Save you money on your energy bill. ACs alone account for about 12% of a home's total energy expenditure, but installing a high-efficiency AC or heat pump can reduce costs by up to 20%. For example, upgrading from a 14- to 16-SEER unit can save you almost $500 over 5 years on your energy bill.
Can make your home feel more comfortable. ACs typically last around 15–20 years, and as they age, they can make your home feel more humid and too hot or too cold. They also require more frequent repairs as they age. If you're getting close to the end of your AC or heat pump's lifespan, replacing it with a high-efficiency unit can increase your comfort while saving you money.
Reduce energy usage. High-efficiency heating and cooling units use 50% less energy than traditional HVAC units.
When it's time to replace your aging HVAC equipment, consider high-efficiency units for their economic and environmental benefits and the increased value they'll bring to your home.
Switch to a Solar-Powered AC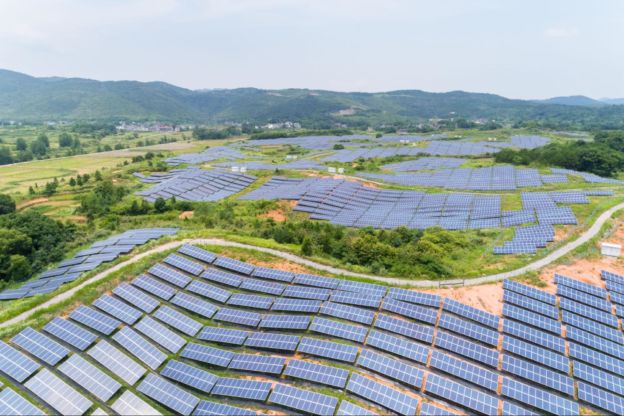 A recent study showed installing solar-powered HVAC equipment can instantly boost your home's value by $15,000. That's more than what it costs to install solar in the U.S. for most people! Texas is the 4th sunniest state in the U.S., making solar a great option for Texas homeowners.
Currently, 2.8% of electricity is generated by solar power. Since eco-conscious buyers looking for solar homes will have a limited number of homes to choose from, the homes equipped to run on solar power will have higher demand.
Additionally, switching to solar benefits homeowners even if they're not looking to move anytime soon. Solar power costs less than electricity per month, meaning that your electric bill will be lower if you install a solar-powered air conditioner.
The price to install solar is higher upfront, but several subsidies and rebates are available to reduce the cost. In fact, in most cases, the payoff period (when the energy cost savings become greater than the increased install cost) for going solar is only 5–15 years.
Solar power is incredibly environmentally friendly. Installing solar reduces your home's dangerous emissions, including carbon dioxide, particulate matter, and nitrogen oxide. It also reduces the amount of water your home uses. In short: Going solar benefits you now, with cost savings and environmental benefits, and increases your home's value if you decide to sell in the future.
Contact Reliable Air For Repairs, Replacements, or Updates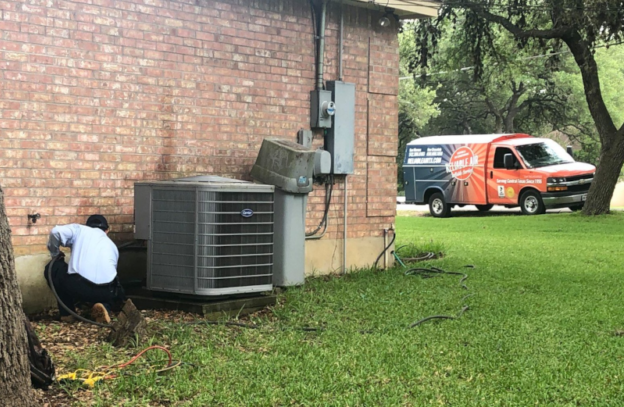 At Reliable Air, our primary goal isn't to sell you something. Our primary goal is to help you to feel comfortable in your home! We do that by prioritizing people over profits. During every service call, we'll explain your options at every service call instead of pushing you towards unnecessary work. Our mission is to be an HVAC provider you can trust. If you're curious about updating your existing HVAC equipment, call Reliable Air at (512) 580-8837 to discuss your options.