With the hot, humid weather in San Marcos, TX and the surrounding areas, a functioning air conditioning system is vital.
If your AC isn't performing as it should, or you're facing a pricey AC repair, you might wonder if it's worth replacing.
Generally, technicians recommend a replacement to get the most return on investment if:
The AC needs frequent and/or expensive repairs
The AC is nearing the end of its life
The AC is inefficient at cooling
The AC's inefficiency is increasing your bills
We'll break down these factors to help you decide whether or not you should repair or replace your current AC system.
---
Get a Reliable AC Repair or Replacement Today!
San Marcos homeowners have trusted Reliable Air with their air conditioning repairs and replacements since 1996. Our technicians and customer service team stay loyal to us, which means that our customers enjoy reliable and long-lasting relationships that they trust.
Call us at (512) 580-8837 to experience our 5-star service.
---
AC Needs Frequent and/or Expensive Repairs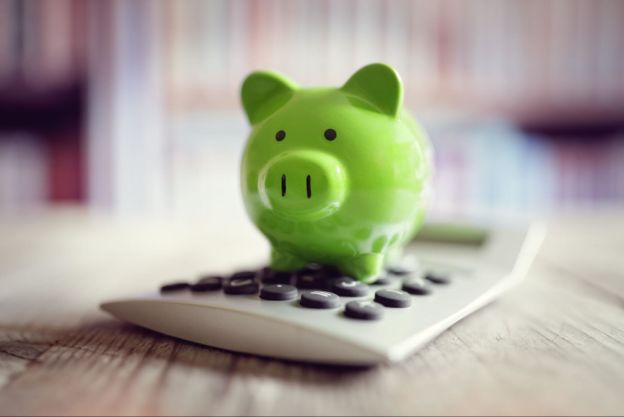 Looking at spending thousands of dollars to repair your AC system? Whether that be over multiple repairs or for one major repair, you'll likely save money in the long run by replacing it instead of continuing to sink money into further repairs.
An AC that frequently breaks down is an indicator to invest in a new system—especially if it's an older model as more parts will wear out in the future. Most air conditioners don't need frequent repairs, especially if it's receiving regular maintenance.
Another indicator is if the AC repair is 50% or more than what a replacement would be. For example, if the repair costs $2,500 and a replacement will cost $5,000, you'll be able to recoup with a new system. However, this mostly applies to older models.
If you have an AC model less than ten years old, the manufacturer's warranty should cover part of the repair or replacement. Check if your warranty is still valid by searching your AC's model number on the manufacturer's website. You can find this number on your outdoor unit's label.
When in doubt, the best way to determine whether your AC is worth keeping or not is to hire a trusted HVAC professional to inspect the system. Based on their assessment of the air conditioner's condition and performance, they will provide you with their professional recommendation.
AC Is Nearing the End of Its Life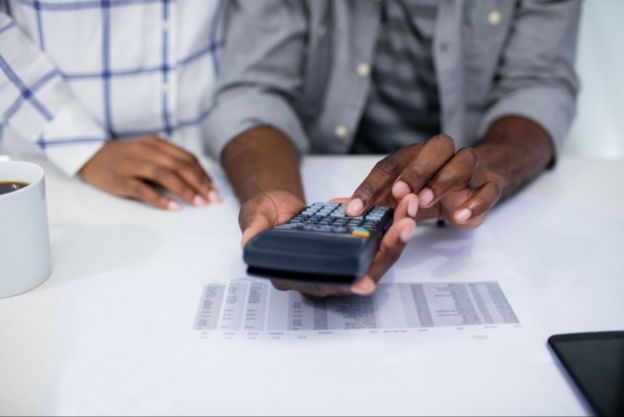 How old is your AC? While manufacturers design AC systems to last 15-20 years in most areas, having an air conditioner last 10-15 years in hot Texas is more common.
As systems age, they become less efficient at cooling homes and require frequent repairs or maintenance as parts wear out. For instance, the capacitor is an electrical part that stores energy and keeps the AC running. Naturally, it'll need quite a few replacements over the system's lifespan.
If it's nearing the end of the typical decade-long lifespan, it may be time to consider replacing it to avoid paying for additional repairs that would cost more than a replacement. Not to mention that less efficient cooling consumes more energy, increasing your operating costs and repair costs. Replacing an old AC system with a newer, more efficient model can save you up to 20-40% on your cooling energy costs.
AC Is Inefficient at Cooling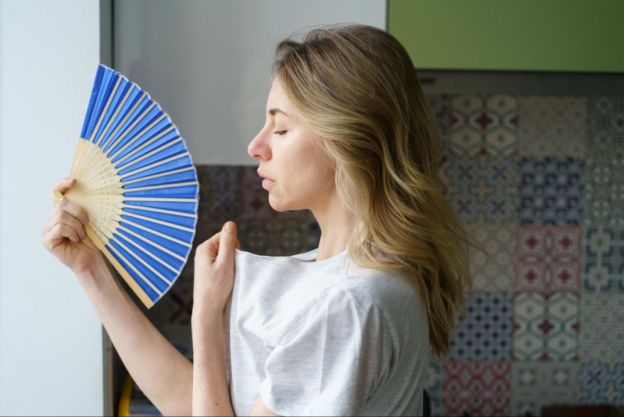 When many performance issues crop up with your current AC system, and it no longer keeps you cool and comfortable like it used to, it might be time to replace it.
Other signs of an AC becoming ineffective at cooling include:
Uneven temperatures throughout your house: The system is likely not functioning as well as it should be, or it's not the right size for your home.
Your AC is constantly running: A system that cycles on and off frequently (called short cycling) will rapidly decrease its lifespan.
Your AC keeps blowing warm air: When you start feeling warm air blowing out of your air vents, you might be looking at a refrigerant leak. Depending on how old the AC system is and whether it uses obsolete refrigerant, you might need a full system replacement.
Your home is more humid than normal: Air conditioners can help remove humidity from your home as they run. When your home is more humid than expected, that's a sign that there might be a deeper problem with it.
Your outdoor AC unit is making strange noises: Usually, there is a problem with your compressor when the outdoor AC unit is making strange noises. Since it's the "heart" of your AC system and is hermetically sealed, you will likely need to replace the entire air conditioner to recoup any cost.
AC's Inefficiency Is Increasing Your Bills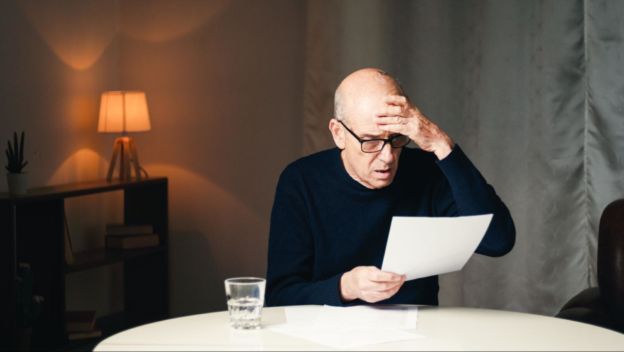 When your AC system stops cooling your home as well as it used to, your energy bills will also increase. At that point, upgrading to a new system is a good idea since it will cost less to operate on average.
According to the Department of Energy, air conditioners nowadays need 30-50% less energy to operate better than older air conditioners manufactured in the 1970s. Therefore, a replacement could cut your utility bills by up to 50%.
To find a high-efficiency system for your cooling needs and San Marcos home, ask an HVAC technician what SEER rating your new AC system should have. SEER ratings stand for "Seasonal Energy Efficiency Ratio" and measure how well a unit cools a home. The bigger the SEER rating, the more efficient the AC system is, and the more you'll likely save on your energy bills.
Federal regulations starting in 2023 mandate that air conditioners in Texas all have a minimum SEER rating of 15. If you want to save as much as possible on your energy bills, consider investing in a system with a higher SEER rating than the recommended minimum.
---
Want a Same-Day AC Repair or Replacement from a 5-Star Team? Contact Reliable Air.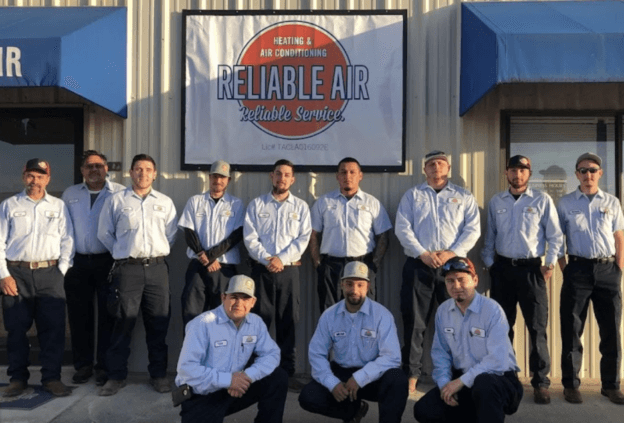 Since 1996, Reliable Air has provided homeowners in San Marcos, TX and the surrounding areas with dependable air conditioning service. Over the decades, our team has earned hundreds of 5-star reviews and the lifelong loyalty of some of our customers. Whether you need a repair or replacement, our team is ready to serve you.
Call us at (512) 580-8837 or contact us below today to receive reliable AC service that you can count on! Schedule Service